Please Call Today On (07) 5493 1968 or 0403 344 127
The Mortgage Connection Difference
Breaking from the Mold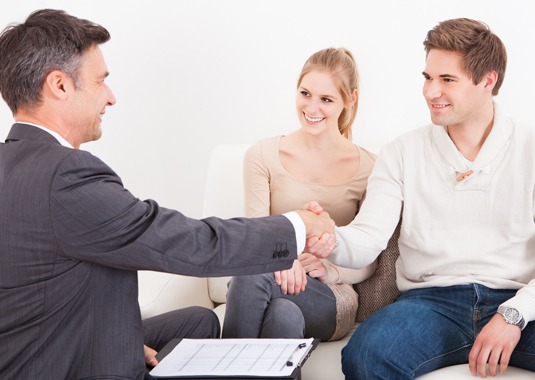 Industry Experience
Having the industry experience to guide you towards the result you want is important when seeking finance to buy a home. It is something Paul takes seriously having completed a Diploma of Financial Services (Finance/Mortgage Broking Management) and reaching Credit Adviser status with the Mortgage & Finance Association of Australia.
Paul has over 20 years' experience in both the banking and mortgage broking sectors and his inside knowledge of the banking and mortgage practices means he works to ensure the home loan application process is as painless as possible for you.
When it comes to the combination of experience, efficiency and friendly service, look no further than The Mortgage Connection sunshine coast. Contact us today!
Professional Service
We know the struggle many people face when they begin their journey towards home ownership. A loan application can be frustrating and confusing, which is something you don't need when your property dream depends on getting it right.
At The Mortgage Connection we make it a priority to focus on you as an individual; no frustrating call centres, no shunting between different staff. Instead, we will work with you and tailor the process to your schedule. Paul will handle your finance application from the first contact right through to settlement, making sure you only deal with one person during the whole process. He will liaise with the bank on your behalf which saves you time so that you can focus on your goals.
We aim to make your home loan application as simple and stress-free as possible. Why not contact us to find out for yourself!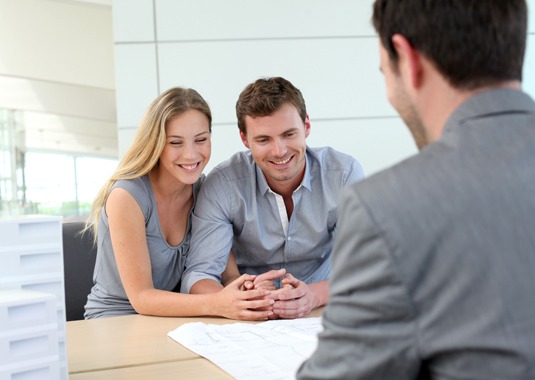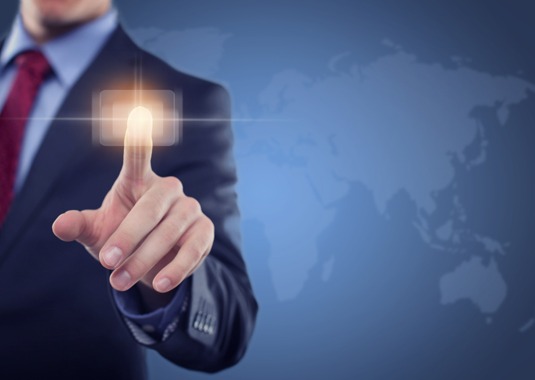 Your Goals Matter
Knowing a clients' objectives for their property finance is an important first step in the loan application process. We take the time to listen your goals, to make sure we  tailor our services to your needs.
We want to provide you with a loan that matches your requirements and so we make sure we understand the type of loan and features you want so you are not trapped in a product that may be unsuitable for you.
Have any questions? Contact us to find out what The Mortgage Connection can do for you.
Simple Loan Comparison 
The home loan market is constantly changing with lenders offering special deals from time to time on interest rates and fees. This makes it difficult to keep up to date with home finance options, let alone make an accurate comparison between the different lenders and their loan products.
At The Mortgage Connection we use our industry knowledge and specialised loan comparison software to show you exactly what each lender is offering. This takes the guesswork out of your home loan choice and puts you in control.
Want a loan comparison tailored to your needs? Contact us today to find out more information.