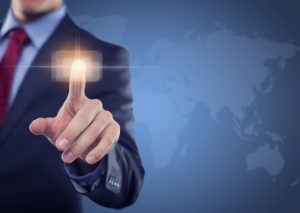 Useful Home Loan Resources
On this page we have links to useful mortgage information and tools.
The first is a link to a mortgage calculator site that can help work out different things such as monthly repayments, loan deposits required, borrowing capacity and more. Click here to view the mortgage calculators run by Money Smart.
Our Own Exclusive Resources
There are a lot of decisions to be made when you are buying a property, and in particular, choosing how to finance your purchase. We believe that people can make better choices when they know the facts.
Below we have compiled a list of fact sheets and resources to help home buyers or investors to better understand different topics regarding to lending. You can easily open and down load any of the PDF's listed.
If you want to find out more information, I am a mortgage broker in Kawana that people often contact for advice and clarification about borrowing money for a home. So, feel free to give me a call if you would like to talk about your options when applying for a home loan. Here are the information brochures below.
Buying Off The Plan Facts And Information
Facts About Choosing A Fixed Rate Home Loan
All You Need To Know About Mortgage Insurance
If there is anything else you wish to know about applying for a home loan on the Sunshine Coast, why not give me a call.