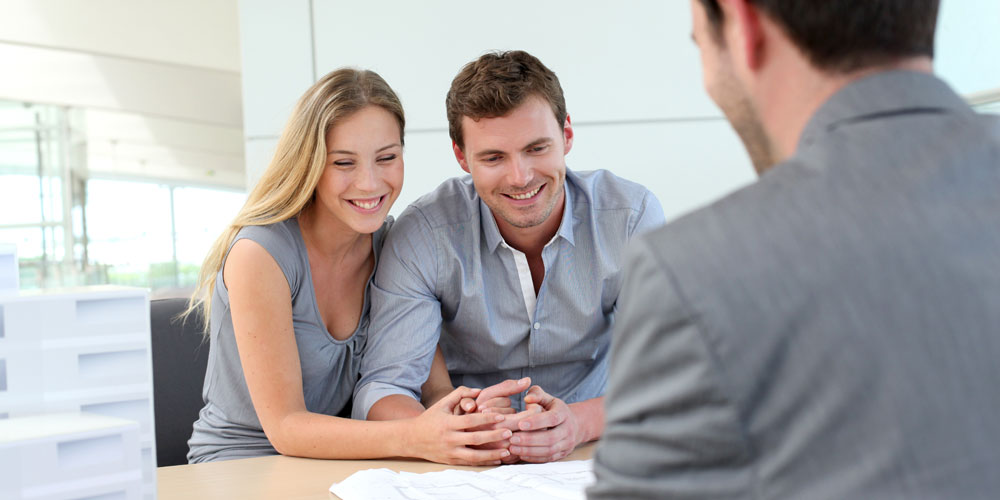 The Mortgage Connection Service
Our Promise to You!
At The Mortgage Connection Sunshine Coast, rather than dealing with another faceless company, we make it a priority to focus on you as an individual; no frustrating call centres, no shunting between different staff, no endless red tape! Instead, we work with your financial needs and will tailor the process to your schedule. We handle all aspects of residential home lending, from first home buyers through to property investors and everything in between.
We research the loan options that suit your goals. This saves you time and gives you more choice. We do the calculations so you know how much you can borrow based on your income and expenses. We handle the application process through to settlement so you can focus on your property dream.
Are you interested in what The Mortgage Connection Sunshine Coast has to offer? Please contact us – we will be happy to answer your finance questions and guide you through the process of a home loan application. Connect With Us →
What Can The Mortgage Connection Offer You?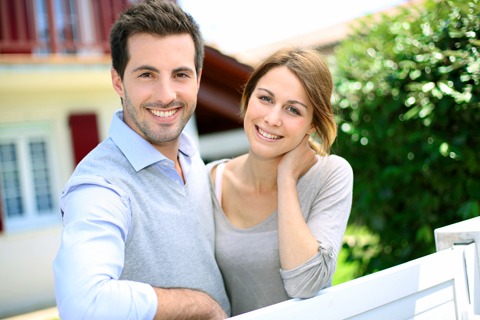 Home Loans
From loans for the First Home Buyers, Construction, Top-Ups, through to Debt Consolidation & Refinance, The Mortgage Connection is a one stop for all home lending.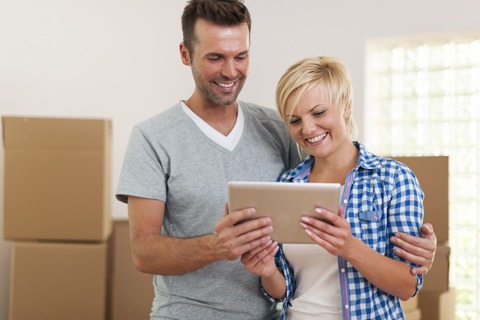 Loan Pre-Approval
Do you want to take some of the guess work and uncertainty out of your property purchase? Simply apply for a pre-approved loan before you begin your search.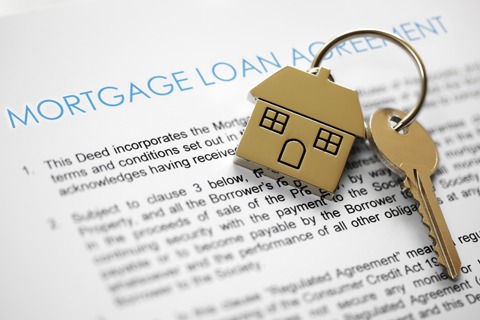 Health Check
Are you getting the best deal that you can? Why not make sure that your home loan is still competitive and right for your circumstances with an obligation free assessment.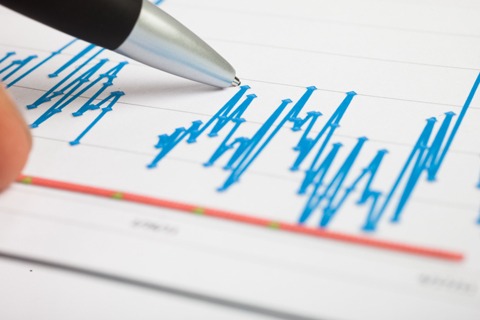 Your Secure Future
Want to build a secure financial future? If you have equity in your home it can be used for investment purposes. We can show you how to unlock this resource and make it work for you. This should be done in conjunction with independent financial advice.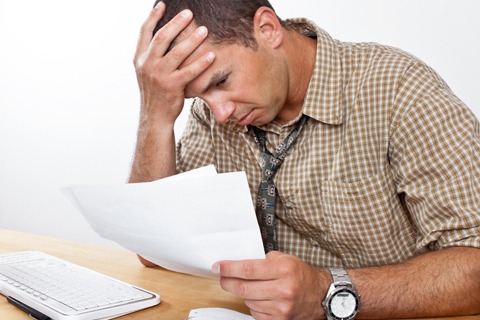 Debt Consolidation
Consolidating high interest personal loan or credit card debt into a home loan can help tidy up your finances. You have the opportunity to repay those loans sooner and with only one monthly payment there is less likelihood of it being missed.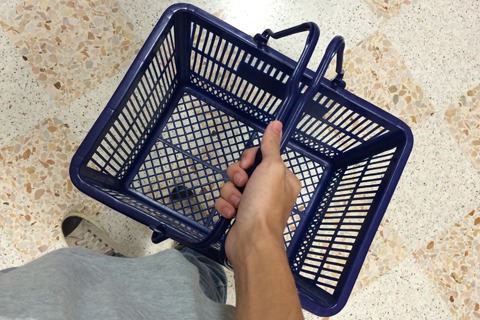 Shopping Around
With access to a variety of lenders who have different policies and products, we do the shopping around for you. That way you can find out what your home loan options are rather than just taking one bank's word for it.