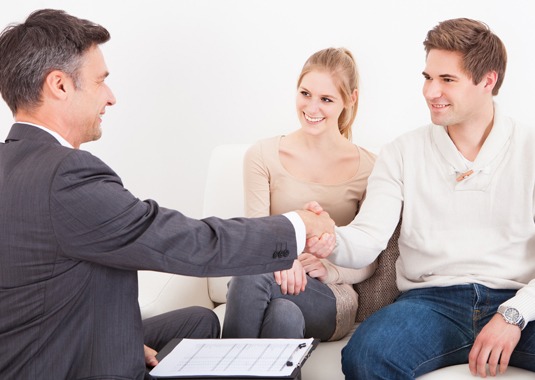 Home Loan Refinance
Get the right Mortgage Broker to help you with your Refinancing options!
Should you refinance your current home loan or stick to your existing one? Typically, most home owners on the Sunshine Coast face this decision when considering getting a better interest rate or repayment deal on their mortgage. Though it sounds like it should be a clear decision to make when deciding on which deal is better, a better rate doesn't always mean that you'll end up saving money by switching home loans between lenders. Of course – done properly, the right refinancing decision can help you save money.
Both banks and non-bank lenders offer competitive refinancing options to attract investment in their services from home owners. Refinancing makes up a huge chunk of the mortgage market, and it's important to understand how lenders want to attract borrowers who possess better financial education. This leads to more competitive refinancing options for home owners looking for better ways to pay off their mortgage.
Considering your Refinancing Options on the Sunshine Coast
Refinancing makes perfect sense for plenty of reasons. However, it always helps to have the expert opinion and experience of a seasoned Mortgage Broker who can help you navigate the various procedures involved. You should always consider your options when you find yourself interested in the prospect of a better rate.
At The Mortgage Connection, we're always happy to consult with you to find out what your best refinancing options are. Located on the Sunshine Coast, our team of professional brokers can help with more than just getting your next loan, or in planning your next steps if you are thinking about securing refinancing options through another lender.
As experienced mortgage brokers, our team is well versed in helping any client find their next best steps towards financial security and freedom. Before we recommend any options, we take careful consideration to understand your position, and see what we can do to help you achieve your long-term financial goals.
The Mortgage Connection can Help!
If you are considering refinancing options, or have an enquiry about securing a new lender, it would definitely help to work with a mortgage broker you can trust. Contact our team of brokers at The Mortgage Connection for a consultation today, at (07) 5493 1968 to see what your best options for home loan refinancing are.