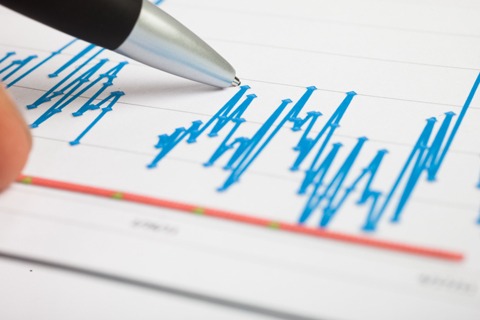 Investment Property Loans
Pick the right Mortgage Broker to consider your best investment options!
Property investment is a solid next step to take with any long-term financial plan. With all successful investments, deciding to invest in a property requires appropriate planning, market research and effective financing. Get the most out of your investment property with a personal mortgage broker on the sunshine coast who best understands your long-term financial needs.
You'll find that an effective mortgage broker will help you assess your current financial situation, and support you in making the best choices as far as selecting an investment property goes. Succeeding with your investment property decision involves long-term planning and decision making that is often most effective when involving a helpful mortgage broker.
How a Mortgage Broker can Assist with Your Financial Goals
An effective mortgage broker not only helps you secure a loan for your investment property, but also works with you to create the most effective strategy. This helps in the long-term, especially when you consider how our team at The Mortgage Connection can guide you on where you should buy the property in question, and how best to place your investment.
We stick with the belief that making a solid investment is all about securing longer-term financial goals. If you'd like to reach your investment property goals, it helps to be meticulous with questions of what you'd like to achieve with your investment, and how you would like to go about doing so. Located on the sunshine coast, what we offer at The Mortgage Connection is expert advice that can help you gain a breadth of understanding across different loan options that can help you achieve your unique goals.
Beyond just simplifying the process so that you gain a good understanding, our team of mortgage brokers is able to take you through the full investment lifecycle. We can help you secure your investment loan, make the best decisions around selecting a property, and even provide effective assistance when it comes to negotiating your property deal in the future.
The Mortgage Connection can Help!
Whether it's your first time considering an investment in property, or if you are an experienced property investor, our team at The Mortgage Connection is ready to understand your needs, and assist you throughout your processes. Contact our team at The Mortgage Connection on (07) 5493 1968 today, and we'll be ready to consult with you on your investment property loan needs.